If you sell a product, chances are you've also had to consider how you package it for your customers. Does it come in a bottle, jar, box, or bag? Is it vacuum-sealed, taped, held closed with glue? Does it come packaged with instructions, warranty information, or return labels? Are you required to have a nutritional table, list of ingredients, or a country of origin printed on it? Are they sold individually or in a pack, stored in your home, a warehouse, or are they palletized? Will they sit on a retail shelf, hang on a rack, or lay loose in a box on display?
When it comes to product packaging, there are many questions to be asked and considerations to be made that are unique to your product and how it will be used, but there are some major overarching topics everyone should be aware of.
Design / Branding
Much like how a house has "curb appeal", so too does your product have "shelf appeal." A consumer's first interaction with your product is often with the packaging it comes in, so it's essential that it accurately reflect your brand. From what material the packaging is made of (paper, plastic, cardboard, cloth, wood, steel, etc), to what's printed on it (logo, text, illustrations, photos, nutritional information, etc), the design will have a major impact on your overall appeal.
For example, if you tout that your product is eco-friendly, but package it in an overly large, complicated plastic shell, you're contradicting your brand message. Conversely, packaging an item like perfume or cologne into an elegant, expensive looking box builds the idea that your brand is luxurious and made only of the highest quality ingredients.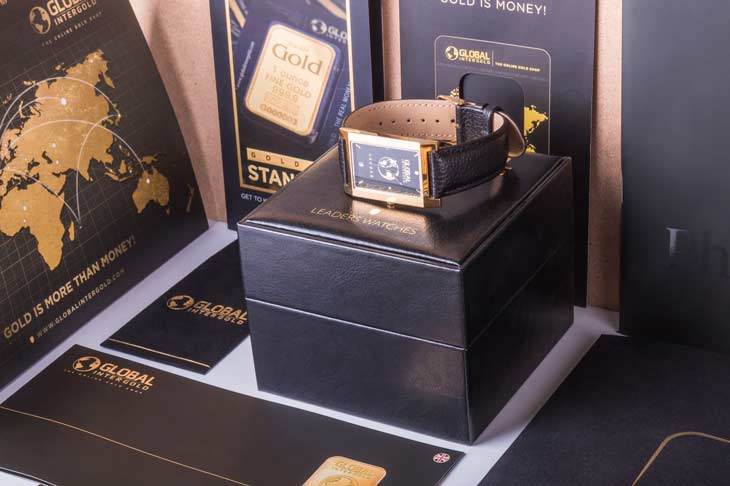 Beyond just the design of the package itself, there may also be industry-specific labeling requirements, some even mandated by the government, such as the appropriate nomenclature for declaring volume or weight, the correct language and line-thickness needed for your nutritional label, and what requirements there are for using specific terms such as "organic" or "fat-free".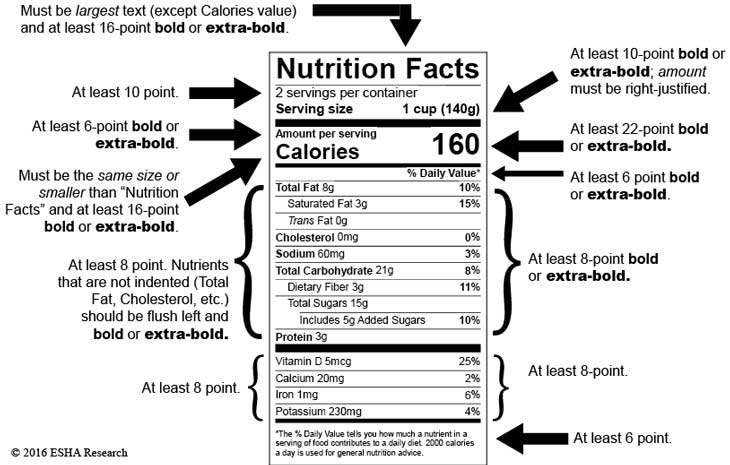 Shape
Most products are not just dropped into a one-size-fits-all bag, or tossed into a generically-sized box, taped up, and delivered to the retailer or the customer. There are often needs specific to your product that must be considered to help determine the appropriate shape and size of the products packaging. For example, will your product be shelved, and thus must be in a package that can stand up on its own? Will your packaging need a hole or tab at the top so that it can be hung on a rack? Can your barcode be easily scanned at the point-of-sale? Is your product fragile, or contain many small pieces? How will they be protected or contained until the item is purchased and taken home by your consumer?
The shape of your packaging also plays a role in its "curb appeal". The flat rectangular face of a box gives you a lot more room to advertise than the curved front of a can. You'll also know exactly how the product will be shelved, with the front forward, versus a curved package which could be turned in any direction, potentially hiding important pieces of your packaging design. However, geometric shapes can draw the eye on a shelf of otherwise slab-sided boxes.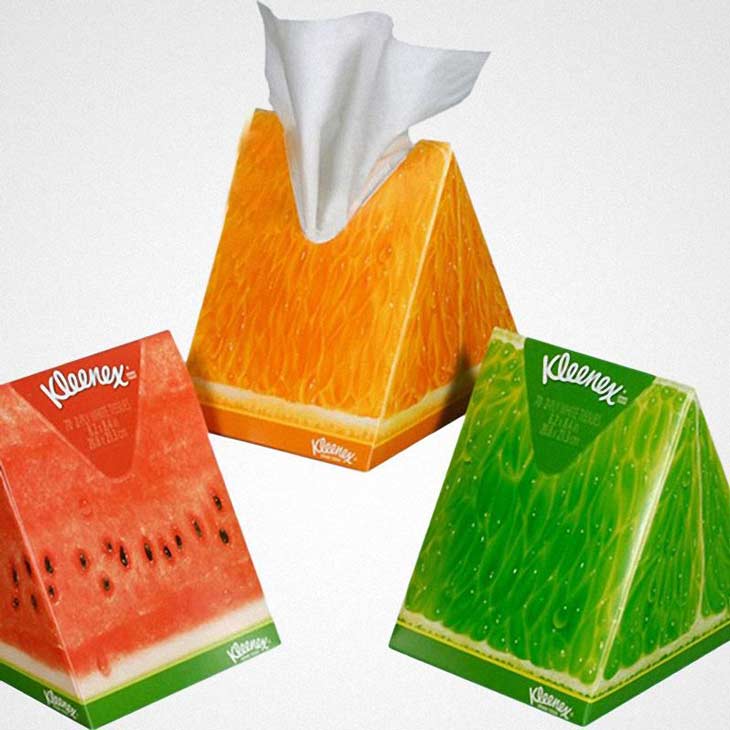 Production
Your bottom line isn't only influenced by your product's sales – expenses in the production of your product and its packaging can play a huge role in how much you make. Even the difference of a few pennies in the cost of production could lead to hundreds, thousands (or more!) in additional profit or loss at the end of the year. Your material choices, printing needs, assembly, and even how a product is inserted into the package are all important considerations you'll need to make. Understands and having experience with things like die-lines (what the "template" for printing, cutting, folding and gluing) is critical. Beyond making sure something is doable (that it can be printed and assembled in the way you intended), an experienced marketing agency can also help you determine the most cost effective solutions, design the packaging, recommend or vet packaging manufacturers, and ultimately see your product through to completion.
Besides the printing and materials costs of packaging, you'll also need to consider any necessary labor costs. Take a smaller product, like a bar of soap, for example. The box it comes in is likely designed so that many boxes can be printed on a single sheet of card stock, but then the manufacturer needs to cut each box out of the sheet, make the necessary scoring or folding, assemble the box, glue or tape the sides together, place the product in the box, and then seal it shut. On very large quantity orders, this can be automated by machines, but if you're doing smaller quantities, you'll need to account for the human labor necessary to complete each step.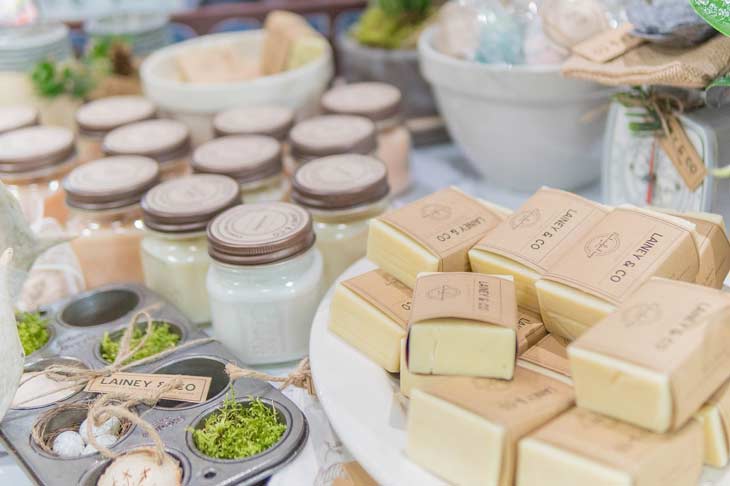 Shipping
Whether you're selling your product online or in a retail shop, chances are you'll need to find a way to ship your product safely and cost effectively – either to the end consumer or to the retailer. How many of your packages can fit into a standard shipping carton, or how many of those containers can fit neatly on a pallet or into an overseas shipping container? In the beverage industry, shipping considerations are one of the major influencing factors in moving from bottles to cans – they weigh far less, break less often, take up less room, and need less protective material around and between each product – thus, they can ship for far less! Not to mention, cans can keep the beverage fresh for a much longer period of time, giving the product time to ship to its final destination. This shift, however, isn't without some caveats – in the beer world, your 6-pack is like a miniature billboard. You know it will be facing only one of two ways toward the consumer, presenting a large image on the shelf. However, with cans, they are often sold in a plastic 4 or 6 pack attached to a plastic ring. You don't necessarily know which direction each of the cans will be facing on a shelf, so packaging designers must use techniques such as colored strips, repeating patterns, and rely more on consistent brand colors or typography.
Sometimes a product doesn't need its own packaging, except for shipping purposes. One of our clients sells boutique / high-end yarns both through their retail shop and through their website. One of their concerns about shipping was the protection of a product once it was sent out to a customer. The shipping box or envelope could be exposed to a wide variety of environments that would be destructive to the inside product, such as heavy rain or snow. Instead of trying to package every skein of yarn inside a plastic bag, adding cost and time to the shipping process, Grid helped develop a heat-sealed, cloth-covered bag that would be strong enough to survive shipping, and fully protect the product inside. The fabric material on the bag has their logo screen printed across the front, adding brand impact while also protecting the contents. The bags are of such high quality that many customers reuse it as a "project bag" for their knitting materials!
Whether you're bringing a new product to market, or want to evaluate how to improve your existing product packaging, talk to the experts here at Grid!